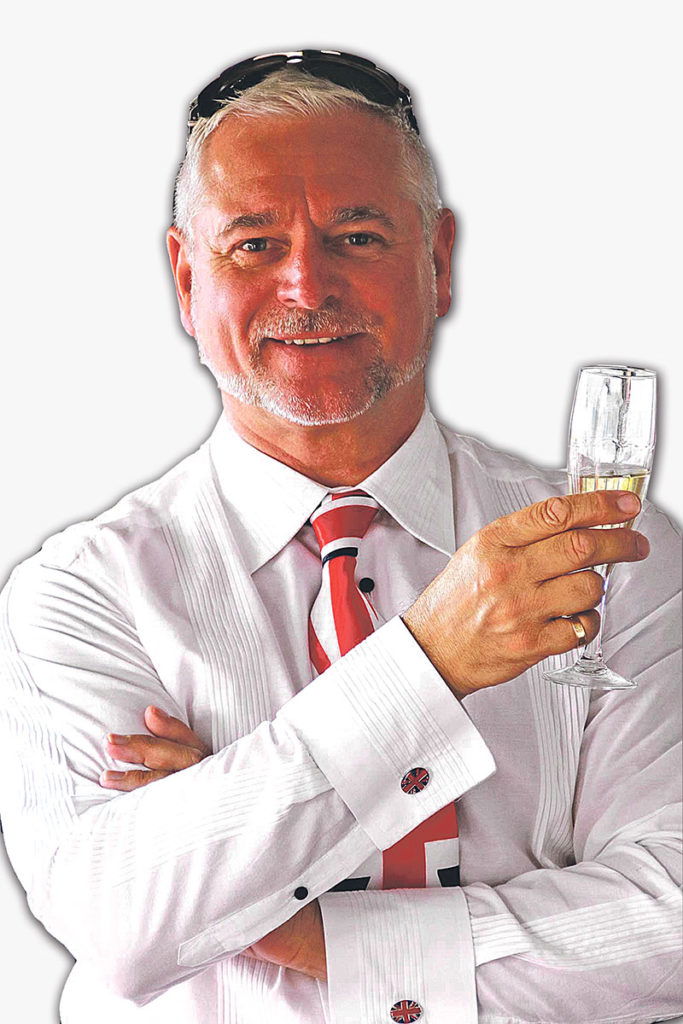 As of Friday, November 30, 2018, the EWN Media Group will no longer be publishing the RTN and Sol Times newspapers.
The reason for this is that over the two years that the group has published these titles, the one thing that has been highlighted is the popularity of the Euro Weekly News.
The more our team has been out into the local communities the more we have come to realise the strength of the Euro Weekly News and how it remains indisputably the number one English language newspaper in Spain.
We feel sorry for all of the other publications in the marketplace trying to make headway against us.
Time and time again our advertisers and readers have told us 'we want the Euro Weekly News'.
And because of this we have decided to put all of EWN Media Group's efforts and resources into the Euro Weekly News, to make it bigger, better and stronger than ever.
This is immediately apparent from this week's editions, which are packed full of news and articles for our readers to enjoy with even more pages. And of course this makes us an even better deal for our advertising clients.
We would like to thank the readers and advertisers for their past support with both RTN and Sol Times, and as they have all said, Euro Weekly News remains number one.
We Get It, You Get It, Everyone Gets it – the Euro Weekly News.