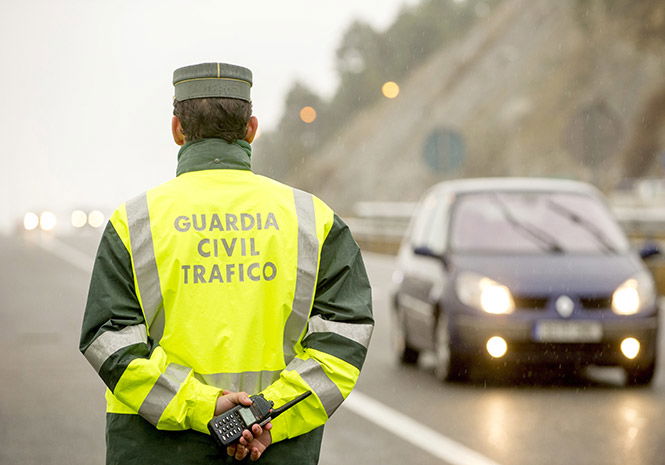 A HAILSTORM in Spain has resulted in six people being injured after a multi-vehicle collision left several cars overturned.
Emergency services were scrambled to the scene after the freak weather resulted in several vehicles leaving the carriageway of the A-52 as it passes through the municipality of A Gudiña, Ourense, in the direction of O Porriño (Pontevedra) in Galicia in the north of the country.
The smash resulted in the closure of the road yesterday (Thursday) evening and diversions were set up.
The injured were transferred to a local hospital while traffic police investigated the circumstances of the accident.