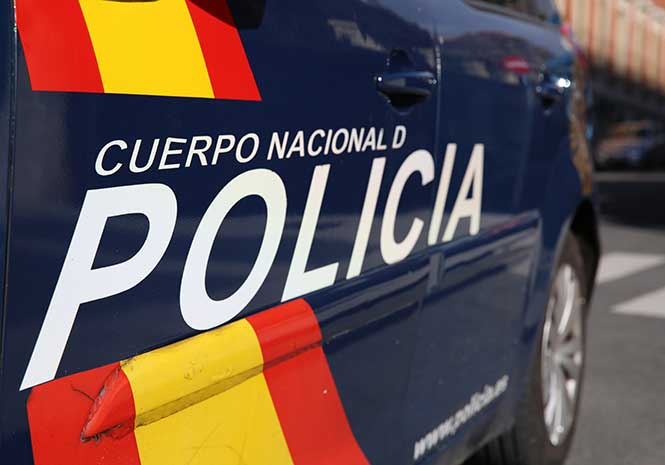 A 27-YEAR-OLD man has died on Spain's Costa Blanca after being shot six times in a possible settling of scores.
The man was found dead by the emergency services in Alicante after an anonymous tipoff reporting that there was an unconscious man covered in blood.
It is reported he had suffered three shots to the back of the head, two in the shoulder and one more in the chest area.
The victim, it is claimed, had a criminal record and was known to the police.
Officers are investigating whether the shooting was a settling of accounts.
The National Police has arrested a suspect who, it is understood, also has a criminal record and handed himself in fearing for his own safety.