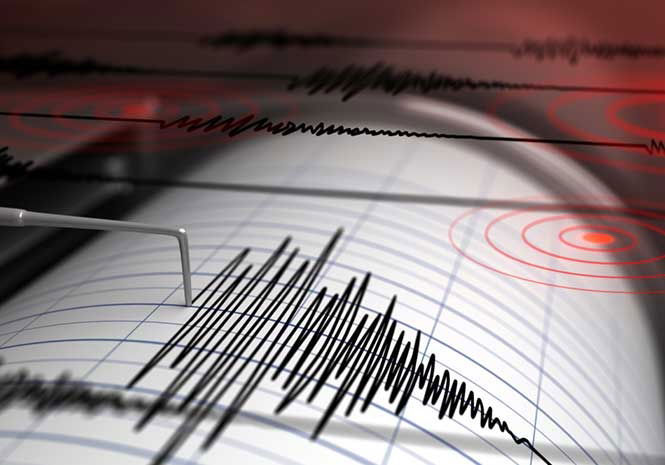 SPAIN'S National Geographic Institute has recorded two earthquakes measuring 4.3 and 3.8 on the Richter Scale this weekend.
The Instituto Geográfico Nacional registered a magnitude 4.3 quake at a depth of 50km in the Azores – Cabo de San Vicente area in the seas off the south-west coast of the Iberian peninsula at 12.45am this morning.
It followed a 3.8 magnitude quake, at a depth of 12km, that shook the area south-east of Melgaco near the border between Portugal and Spain on Saturday evening at 8.55pm local time.
There were no reports of any injuries or damage to property.