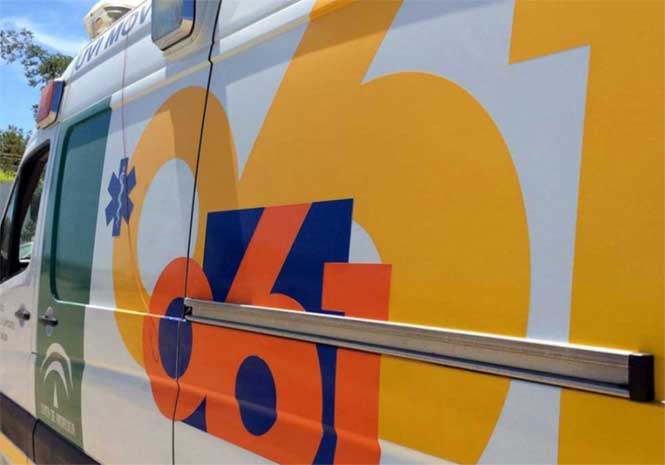 TWO people have suffered serious injuries in Malaga on the Costa del Sol after the driver of a bus lost control of his vehicle and it mounted the pavement.
The injured are reported to be 19 and 39-year-old men and were rushed to hospital at around 9pm last night (Thursday).
It is alleged the bus was overtaking a badly-parked lorry.
Police are investigating the accident in Calle Ebro.
🔴 Dos peatones fueron ayer atropellados en #Málaga por un autobús🚍 de línea que perdió el control en una maniobra en una rampa. Evacuados al hospital🏥 en estado grave

— Emergencias 112 (@E112Andalucia) November 9, 2018