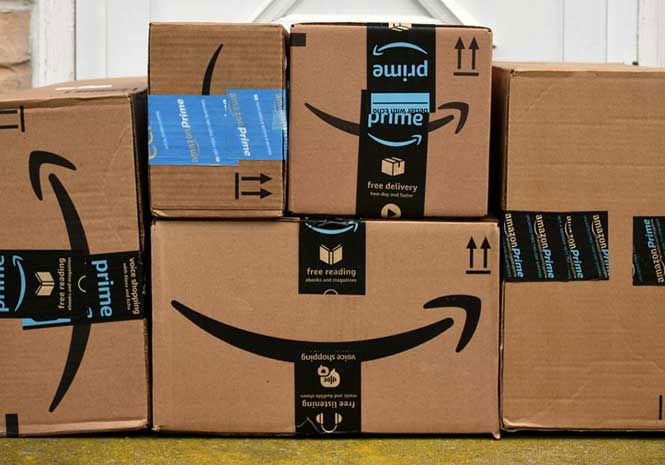 THREE of the busiest periods for gift buyers in Spain could be hit by striking staff at Amazon if threatened stoppages go ahead.
Black Friday, which sees many retail chains offer big discounts falls on November 23 this year.
But unions at Amazon's logistics centre at San Fernando de Henares have called a strike for November 23 and 24, the puente (bridge) holiday of December 7, 8 and 9, December 15 to 30 and January 3, coinciding with the Christmas and Three Kings holidays.
The CGT union strike plan at Amazon is awaiting the agreement of the CSIT and UGT trade unions, which represent less than 25% of the centre's workers.
The union says: "The expiration of the previous agreement that regulated the working conditions of the centre gave way to rights that had been historical in the centre such as the price of overtime, professional categories, the guarantee of salary increases and incapacity agreements."
In July there were ugly scenes when striking Amazon staff clashed with riot police during a three-day walkout during the e-commerce giant's Prime Day summer promotion.
RELATED STORIES: Amazon Spain