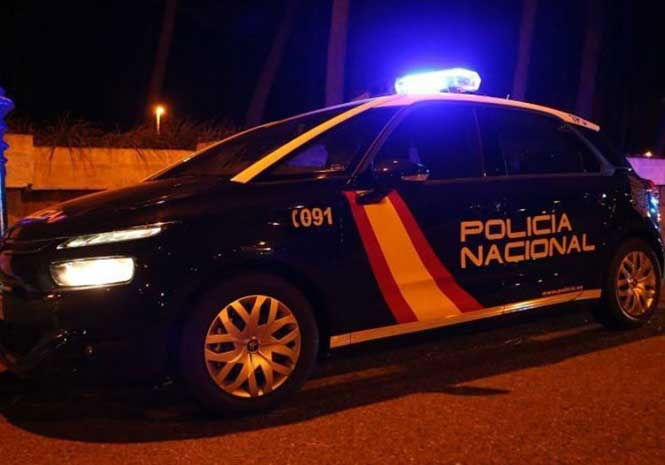 NATIONAL POLICE officers in Spain have arrested a 31-year-old Spanish man in Estepona on the Costa del Sol for allegedly breaking into 17 vehicles on the same night.
The detained man allegedly broke the windows of cars inside a communal garage in order to ransack valuables.
The alleged thefts took place in a garage on Calle Carmen Laforet and Calle Latvia in Estepona.
Investigating officers from the National Police discovered the suspect had slept on the roof of the garage car park.
Police have also connected the suspect to another robbery on October 4 when a car was broken into on Calle Faro in Estepona.
The suspect will stand trial at the Court of Instruction in Estepona.