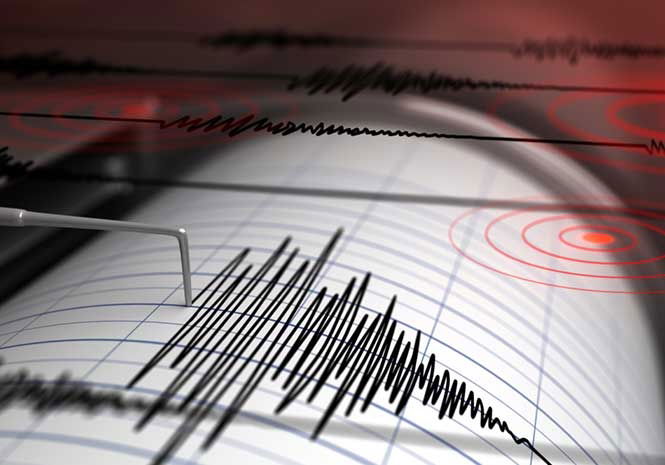 AN earthquake with a magnitude of 4.2 on the Richter scale has been recorded in Andalucia in the south of Spain this evening (Thursday).
The quake struck at 7.57pm with its epicentre in the municipality of Jodar, in the province of Jaen, at a depth of 11km according to Spain's National Geographic Institute, IGN.
The 112 Andalucia emergency control centre reported the quake and said they had received calls from worried residents who said the intensity of the earthquake caused some furniture to move.
However, there are no reports of structural damage or injuries to any people.
🔴Registrado un terremoto de magnitud 4.2 en Jódar, #Jaén sin daños. Recibidos dos avisos de Villacarrillo y Jódar de vecinos que han notado cómo se han movido los muebles de su casa. Si no sabes cómo actuar en estos casos, sigue estos consejos de @IGN_Sismologia pic.twitter.com/2rEo8DZFyQ

— Emergencias 112 (@E112Andalucia) October 18, 2018