EXPATS are worried about the wellbeing of an elderly British man who hasn't been seen for a week since a river burst its banks and destroyed his riverside camp in the middle of the night in the south of Spain.
Locals said Roger Hanks was a very private man, aged around 70-years-old who lived in a tent alongside the Rio Pereilas, near Coin in Malaga's Guadalhorce Valley and didn't want any help.
He was a well-known figure in the area often doing odd jobs for the locals.
But he hasn't been seen since last Tuesday before the area was hit by severe flooding late in the day and in the early hours of the Wednesday morning.
One expat speaking exclusively to the Euro Weekly News said: "It has been horrific in some areas. I have been helping an urbanisation where the ground floor was flooded to ceiling level.
"Roger's disappearance has been reported to the Guardia Civil who are compiling information from everyone who knew him.
"I am going to them today (Tuesday) to see if I can organise a volunteering group.
"My friend has organised a drone on standby as well as a good number of people ready to help find him."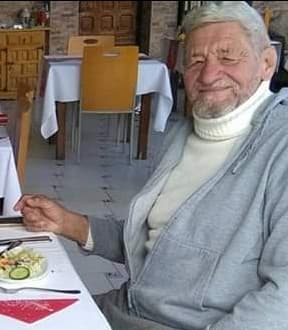 Roger is described as around 1.7m (5ft 7in) tall but walks very badly with bandy legs and slightly bent over with medium to thin build.
His face is weather-worn with a prominent, hooked nose, few if any teeth and he has greyish hair.
He has a push bike with him most of the time.
He was last seen Tuesday, October 9 by the 'Toblerone' bridge.
Please contact the Guardia Civil in Coin with any information you may have of his whereabouts.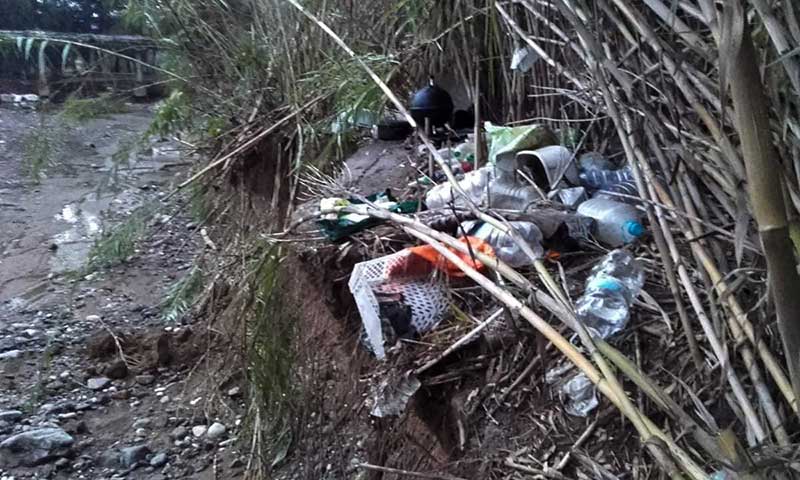 MISSING: Fears for homeless Brit expat after flash floods wash away his shelter in Spain