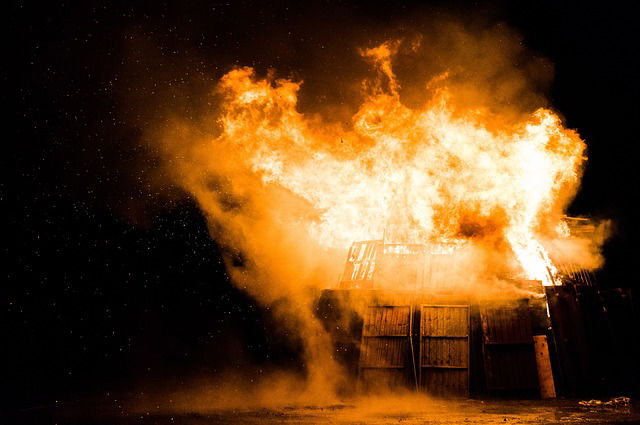 FIRE crews dealt with 23 separate container and litter bin fires in the Murcia region and Las Torres de Cotillas last weekend.
The first of the calls was received at 11.40pm on Saturday night, where a skip had been set alight in Calle de Calvario in Espinardo.
Two hours later, firefighters were called to a deliberately set paper fire in the Churra area.
Over the next two and a half hours, crews dealt with incidents in Puente Tocinos, Santo Angel and La Alberca.
In Las Torres de Cotillas, the three container fires occurred in a 15 minute period around midnight in Calle Argentina, Oltra Molto Avenue and Santiago Apostal Street.
Local police officers and fire fighters attended each incident to ensure public safety. Anybody with any information relating to the blazes is asked to call 112.