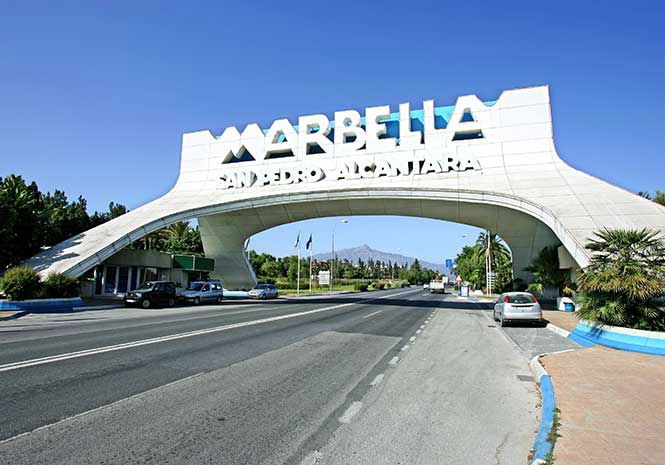 POLICE are investigating the cause of death of a man whose body appeared floating in the sea next to a breakwater in Marbella.
Indications are that the man was around 50-years-old, a Spanish national and possibly homeless.
It is not yet known if his death is connected with the heavy rain and flooding but an autopsy should reveal more details.