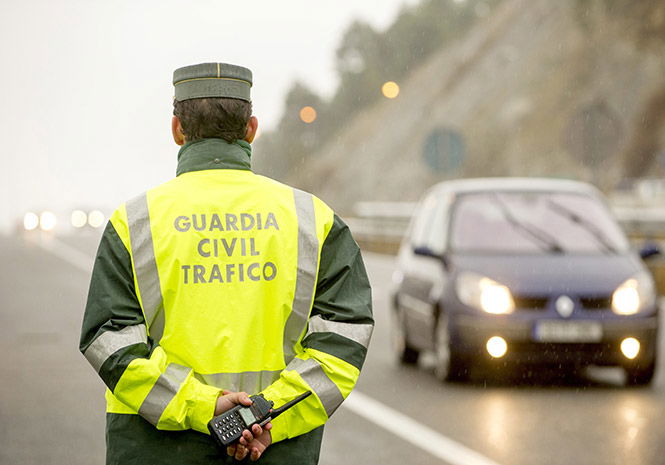 A 65-YEAR-OLD man has been detained by National Police officers in Spain after he was found to be carrying more than 60 kilos of amphetamine sulphate in his vehicle.
Police suspicions were raised when they observed 'strange movements' on the part of the suspect and pulled him over.
He was found to be carrying 60.5 kilos of amphetamine sulphate (speed).
Investigators believe the man is part of a drug-trafficking ring operating in Burgos.