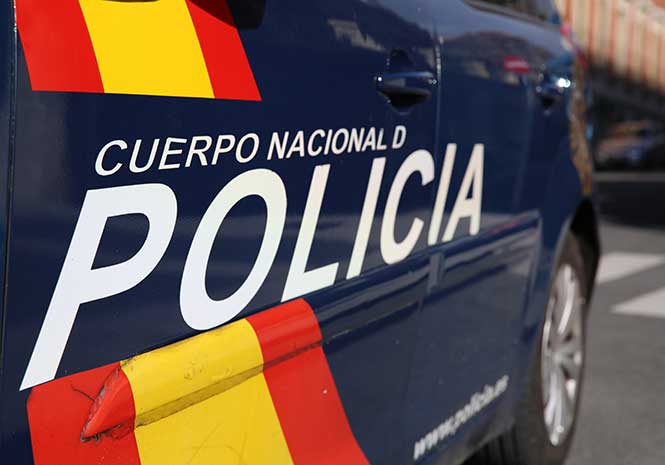 POLICE have found a body in Algeciras on the south coast of Spain just hours after a shooting and possible kidnapping on Spain's Costa del Sol last night (Tuesday).
The man's body had suffered stab wounds but has not yet been identified.
And now National Police are investigating if two incidents are related.
Last night the sound of gunshots rang around Estepona on Spain's Costa del Sol last night after a diner at a restaurant was chased and shot at, before being bundled into a car by 'hooded men'.
The dramatic events unfolded in front of many shocked witnesses last night (Tuesday) at around 10.45pm when the victim was approached at a restaurant in Avenida de España.
It is reported the man fled down the street with the attackers chasing behind firing at him.
Witness say that the 'hooded men' caught up with the man in Plaza de Ortiz, where it is alleged they beat him with the butt of a gun.
A high-end BMW vehicle then appeared and he was bundled into it before it sped off.