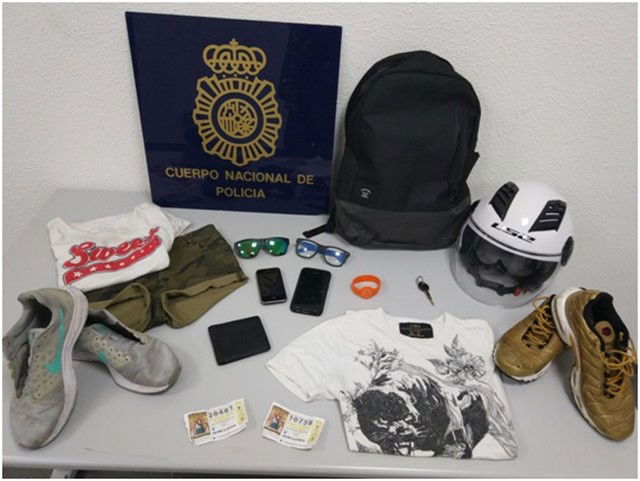 A COURT has bailed a man and a woman charged in connection with allegations of several thefts which saw robbers riding mopeds snatching people's belongings in Alicante City and Benidorm.
National Police officers seized more than €600 in cash from the 24-year-old man and 38-year-old woman during their arrest, according to police sources. Four mobile phones and 42 national lottery tickets were also seized in searches in two homes.
Officers said their investigation began after they received several reports of robbers riding on scooters who would pull bags and other items off people as they rode past them.
Three of the victims had to be taken to hospital as a result of the injuries they suffered in the course of the thefts. The case continues.