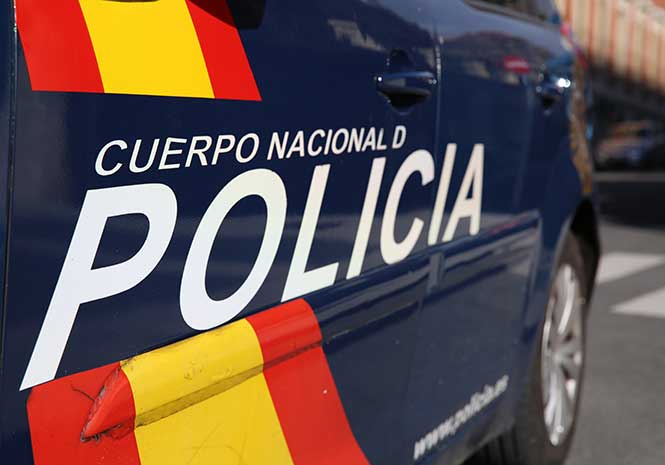 A BRITISH man, wanted under an international arrest warrant issued in the UK, has been captured by police in Spain.
National Police officers arrested the 37-year-old man Brit in San Bartolomé de Tirajana, on the island of Gran Canaria in the Canary Islands.
He was spotted in a shopping and leisure centre in Playa del Inglés in the south of the island.
The police said the man was wanted in the UK for child sexual exploitation offences.
He is now facing extradition back to the UK to face charges.
It is not year clear if the man is on the Operation Captura list, a joint UK-Spanish campaign targeting the National Crime Agency's Most Wanted in Spain.
The NCA is working with Crimestoppers and the British Embassy in Madrid, British and Spanish law enforcement agencies to share the NCA's Most Wanted list, seeking any information from holidaymakers bound for Spain, British expats and local Spanish communities.
Launched in 2006, Operation Captura has identified 86 serious criminals in Spain.
So far, 74 criminals have been arrested and the public is being asked to help the NCA and its partners to catch the rest.
If you know the whereabouts of a wanted fugitive please report to Crimestoppers anonymously:
– Online via the Crimestoppers website
– In the UK call 0800 555 111
– In Spain call 900 555 111