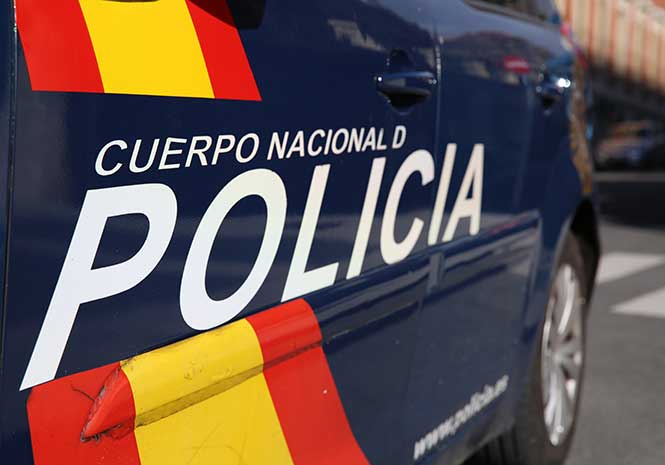 A BANK employee was sprayed with petrol by robbers on the Costa del Sol who threatened to set light to her unless she handed over cash.
The shocking incident happened at Banco Popular branch located on the Guadalhorce industrial estate in Malaga.
One of the two robbers threatened the employee with a blade while the sprayed the employee with petrol and threatened to strike a lighter unless she handed over the cash. amounting less than €500.
The two men fled the scene in a getaway car driven by a third man waiting outside.
National Police officers are investigating the crime.