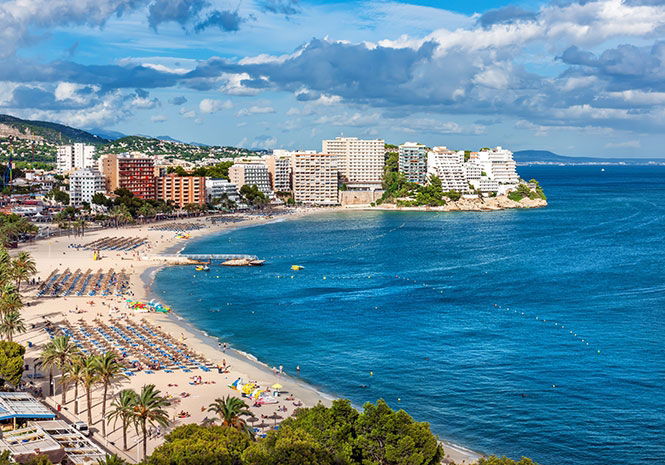 A THIRTY-YEAR-OLD woman has died after falling from a balcony in the early hours of the morning on the Spanish party island of Mallorca.
The woman reportedly fell from the third floor of a hotel at 5.45am in the Arenal de Llucmajor area yesterday (Thursday).
Paramedics rushed to the scene of the incident on Avenida Antoni Maria Alcover but were unable to save the young woman's life.
An investigation, headed by the Guardia Civil and Local Police, has been launched.