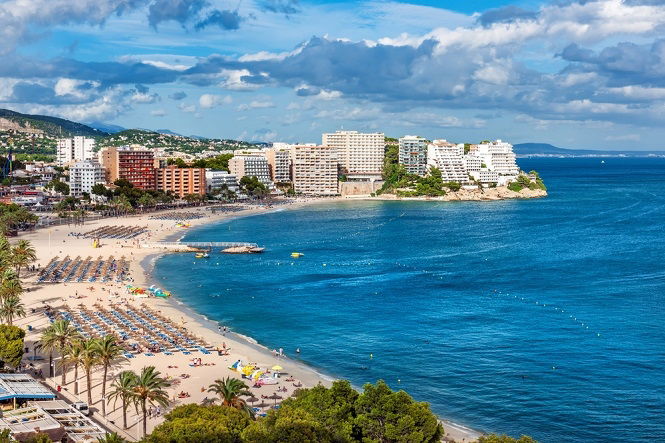 SEVEN people are due to appear in a Palma court on Wednesday in connection with alleged fraudulent claims for holiday sickness compensation.
They include Laura Cameron and her brother and sister, founders of a company KLM Ventures, which the Guardia Civil claims was the firm that operated reps, or touts, who encouraged false claims from British holidaymakers in parts of Mallorca.
The accused were all arrested last year by the Guardia Civil and eight addresses in Calvia and Palma were searched.
Cameron has previously told investigators and a court that she and others were involved in collecting names and phone numbers of tourists that were sold to marketing companies in the UK.
She said the information that was not for any fraudulent use.
The companies which paid for this information were named as HH Law Ltd, Holiday Claims and Ruby Diamond.
Spanish police identify 800 British tourists accused of sickness scams