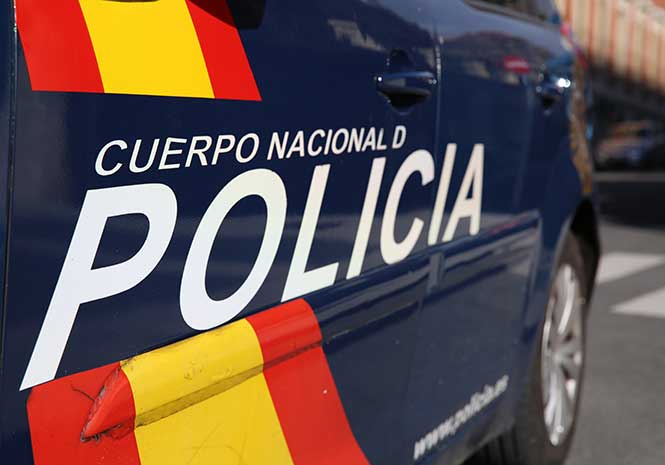 THE BRITISH victim of an alleged gang attack yesterday (Thursday) on the Costa del Sol has been named by two UK national newspapers as Craig Moran.
Moran suffered from shots, knife cuts and punches after reportedly being tricked into a meeting.
Police said Moran was 'knee-capped', suffered broken bones in his lower body, and was cut from the corners of his mouth up to his ears, known as the Glasgow or Chelsea smile.
Moran was found after being dumped in a ditch.
Reports in the Spanish media claim that the specialist  Unit against Drugs and Organised Crime (UDYCO) has taken over the investigation into the incident.
UDYCO are understood to be searching for a group of three or four Brits and believe the attack could have been related to a 'settling of scores'.
Spanish police have not yet made any arrests.
One British national newspaper has claimed that  Craig Moran was sentenced to 12 years for a Nottingham jewel heist that resulted in the death of a 64-year-old woman in 2003 but this has not been confirmed by official sources.
British man knee-capped and tortured in horrific Costa attack