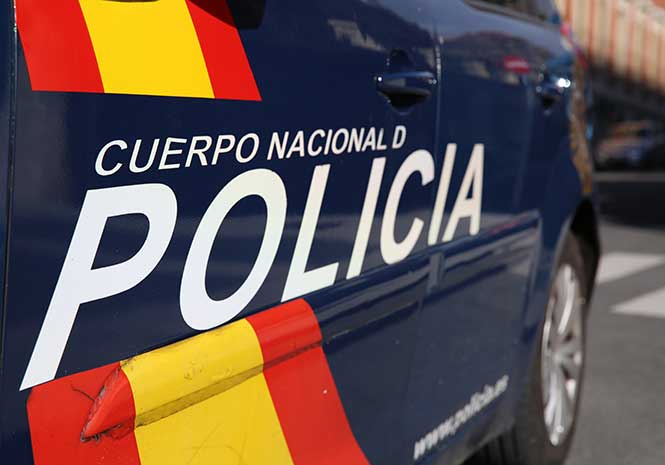 A MAN has been shot dead by police on the Costa del Sol this afternoon (Monday) after he allegedly resisted arrest.
Early reports indicate that officers had gone to arrest the man at an aparthotel in Avenida Marqués de Duero when he allegedly pulled a gun on them, and they we forced to shoot him to defend themselves.
The reason the police had gone to arrest the man is not yet known.
The events unfolded in the Cancelada area of Estepona at around 5.15pm.
Paramedics who attended the incident confirmed the death of the shot person.
National Police who were called to the scene are now investigating.
LATEST:
UPDATE: Man shot dead in shootout with police in Spain was British