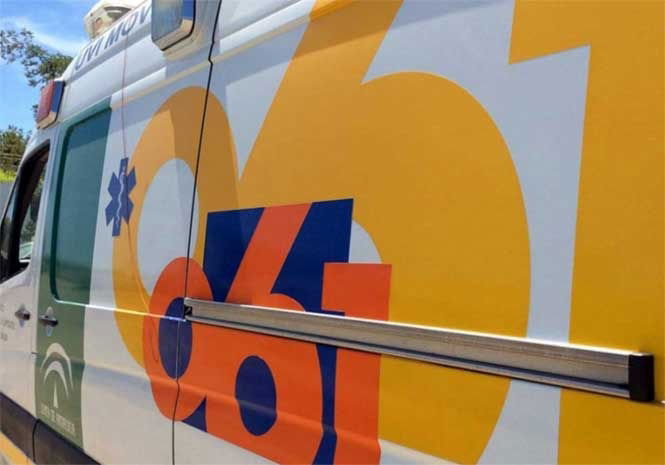 A 61-YEAR-OLD woman has been arrested on Spain's Costa del Sol for attempted murder after stabbing her daughter-in-law multiple times.
The alleged assault happened in Benalmadena and police were called when a neighbour reported 'loud noises' and heard the victim calling for help.
Police found the Chinese victim, 36, bleeding profusely from multiple stab wounds all over the body. They immediately called paramedics who rushed her to Malaga's Hospital Clínico before she was transferred to the Carlos Haya for maxillofacial surgery.
The woman, who had remained conscious throughout the attack, told police she was attacked by her mother-in-law in her bedroom while her husband and father-in-law were napping in the living room.