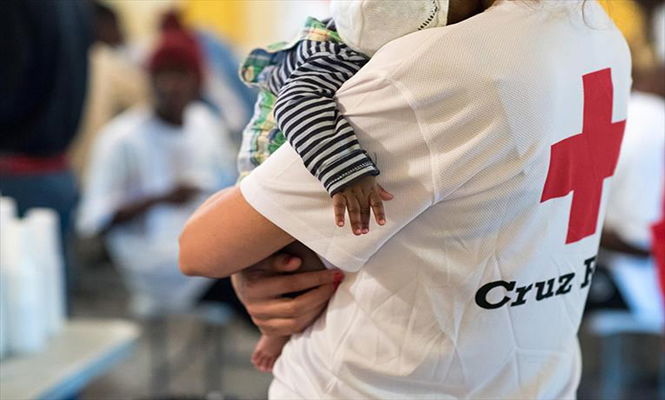 THE SPANISH government, under prime minister Pedro Sanchez, has announced plans to provide communities with a 15-day decision-making deadline to declare their readiness to accommodate young and unaccompanied migrants.
A sum of €40 million will be distributed proportionately between communities that take on the minors as a form of compensation.
These measures are deemed necessary to manage the rising influx of young migrants, unable to legally take care of themselves, into Spanish borders.
The plans are also being put in to place to tackle the uneven distribution of migrants in the country.
Some regions are playing host to a disproportionately high number of unaccompanied migrant youths.
It is estimated that there are, at present, around 10,000 unaccompanied migrant minors in Spain with 4,000 estimated to be in Andalucia at this time.
Melilla and Ceuta, the Spanish enclaves in Africa are reportedly at 'bursting point' in their CETIs (temporary migrant shelters).
Communities across Spain will be given 15 days to assess the facilities at their disposal to home the migrant youths.
The funds will be allocated according to the growth in migrant populations since December 2017 in a bid to encourage responsibility across the autonomies.