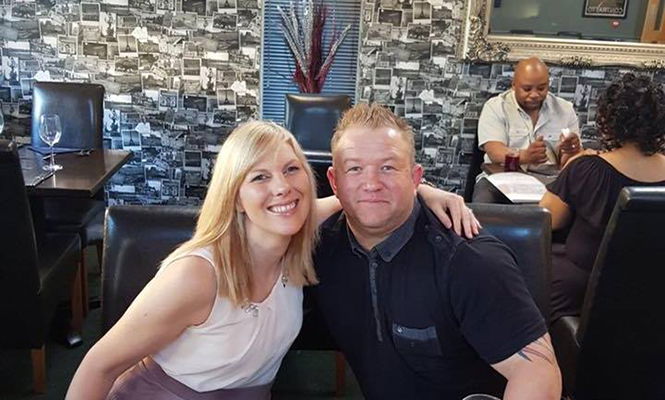 KATIE and Glen Badger were preparing for a dream family holiday in Spain with their two young children when the unthinkable happened.
A few weeks before their trip to the Spanish resort of Costa Dorada, Mr Badger, a traffic management worker, was hit by a lorry on a motorway and suffered severe brain trauma.
The 39-year-old from Wolverhampton was airlifted to hospital but his life support was switched off a fortnight later.
As he lay dying his distraught wife tried to make arrangements to cancel the holiday, but adding further insult to her pain, she feels she was ignored by the travel company TUI.
Katie vented her frustration on TUI's Facebook page, writing:
"I had been in touch several times while he was critically ill in hospital and you wouldn't speak to me.
"This is an insult. I can't go because my husband has just died, not because he broke a leg."
She said she spent three days trying to get through to the company before she received another email telling her she could re-book her holiday, but it had to be done by 6pm that day.
According to her account, she called the company again and was put on hold to speak to a manager, who ended up not being available.
In a statement, a TUI spokesman said: "We are sorry to hear about Mrs Badger's experience with us following the loss of her husband.
"We would like to thank her for bringing this to our attention and will be making contact with her to resolve the matter."