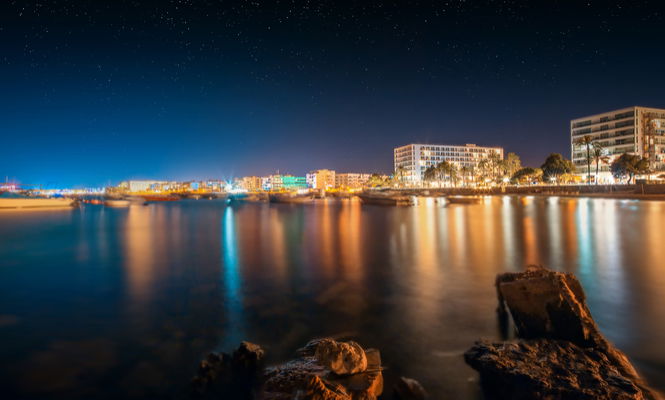 A COURT in Scotland has heard that a British woman, 59, allegedly engaged in sexual intercourse with a 14-year-old schoolboy in Ibiza.
The woman has denied the allegations at Dunfermline Sheriff Court in Fife which reportedly took place at a San Antonio hotel on the Balearic island.
She has refuted the allegations that she kissed and touched the boy inappropriately and also the claim that she engaged in various forms of sexual intercourse with the 14-year-old.
The boy was holidaying with his mother, grandmother and sibling during the time of the alleged incident.
A witness testimony from the boy's grandmother claimed that she saw the boy engaging in sexual intercourse with the woman during the early morning hours on their Ibiza balcony.
She claims the defendant coerced the schoolboy, "making demands" which her grandson followed in a "robot" fashion.
In the young boy's own testimony, he claimed that the woman told him "I know you're a man" during the incident.
The boy also admitted to being "very drunk" during the night of the balcony incident and alleged that the 59-year-old woman had been supplying him with alcohol whilst making inappropriate advances.
He claimed the incident "wouldn't have happened" had he not been under the influence of alcohol.
The day after the alleged incident, the grandmother informed the boy's mother, who informed the Police immediately upon returning to Scotland.
The trial is ongoing in Fife.