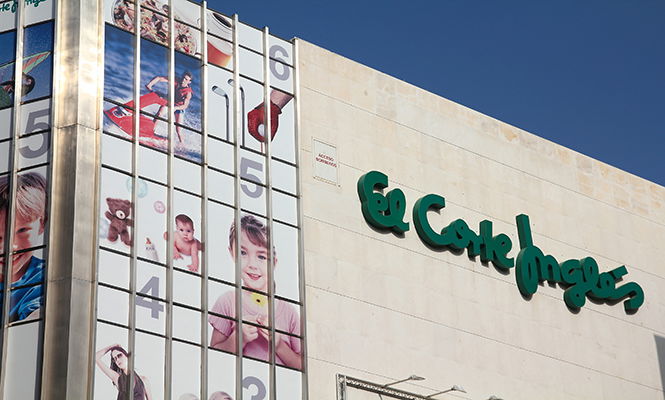 DIRECTORS at El Corte Ingles department store chain have reached an agreement with their shareholders over the departure of president Dimas Gimeno.
Gimeno accepted an agreement drawn up by the firm's bosses last Saturday evening. He resigned shortly before being formally dismissed on Sunday following a standoff which lasted several months.
The former president has agreed to sever ties with El Corte Ingles in exchange for the firm paying him the equivalent of two years' salary as part of a compensation package. The total payout has not been confirmed.
The agreement follows a week of talks in which Gimeno tried to secure a bigger payout over his dismissal which was agreed by company bosses last June.