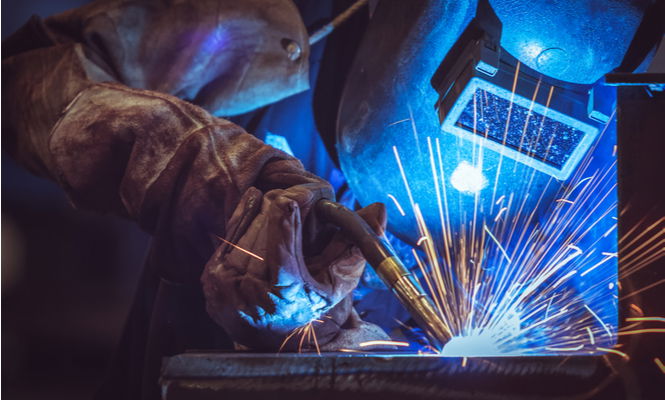 SPAIN'S National Court has ruled that the country's government must lower the amount by which it intended to fine a United States-based Steel company for alleged tax fraud.
The Madrid court ruled against the government in an appeal filed by Alcoa in connection with an audit in which the Treasury claimed it owed some €131 million in fines.
The court found officials had not accounted for losses the company racked up in the years before the 2006 to 2009 period when the fraud is alleged to have happened. It has now ordered the government to recalculate the figure.
The company has reportedly factored in a €26 million expected loss to its third quarter earnings over possibly having to pay the fine.
Alcoa sources said it did not expect a favourable outcome if the Spanish government took the case to Spain's Supreme Court for further appeal.
The firm and Arconic, a subsidiary of Alcoa which specialises in aerospace and vehicle manufacturing, have estimated the new figure could range between €21 and €53 million.
Company sources said the final bill would be split between Arconic and Alcoa. The former is set to assume 51 per cent of the cost and the latter 49 per cent under the plan if the two are still fined.
The €26 million figure assumes a worst case scenario in the company's forecasts designed to cover the 49 per cent of the total the Treasury is likely to demand. Alcoa is the sixth largest Aluminium producer in the world.