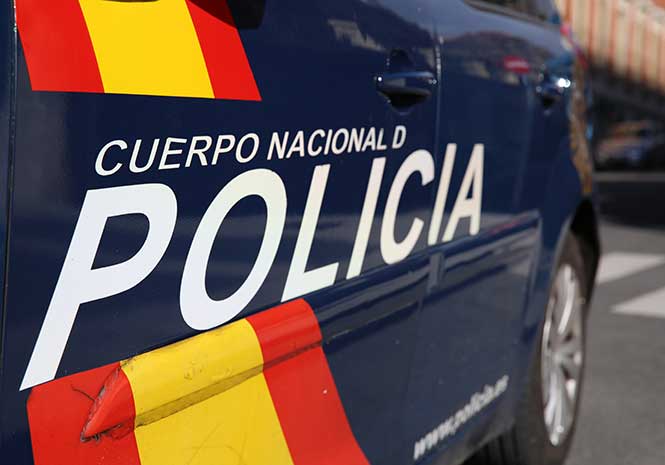 POLICE have rescued a young man who was kidnapped and severely beaten during an eight-hour ordeal.
The 26-year-old was allegedly snatched in Ronda (Andalucia) then driven to an isolated farmhouse in Cartama (Malaga) where he endured beatings that left him with a severe eye injury.
National Police officers arrested seven members of a family clan in Malaga for their alleged involvement in the kidnapping.
According to the investigation, the victim was held for more than eight hours on a farm and subjected to beatings and threats. It is thought the victim may have been targeted for the alleged theft of some jewels.
The victim's mother went to police after she received a call from the alleged kidnappers demanding a €1,500 ransom for the release of her son.
After taking him from Ronda the kidnappers took the victim to a pawn shop in Malaga to recover some jewels that he had supposedly pawned.
Subsequently, those investigated allegedly took the victim to a farm in Cartama. There they threatened him and beat him.
Police succeeded in freeing the victim, arresting all those thought to be responsible and seized several weapons including a shotgun, a detonating pistol and various cartridges.
The alleged perpetrators belong to a family clan and are three men and four women, aged between 21 and 39, of Spanish nationality. They have been arrested for alleged kidnapping, assault and battery and illegal possession of weapons.