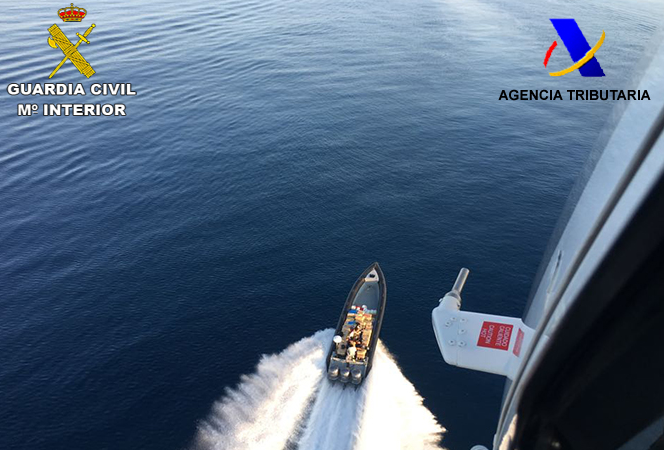 A JOINT air, sea and land operation has lead to the recovery of 2,332 kilos of hashish in southern Spain.
The Guardia Civil police and the Spanish Tax Agency found 71 bales that had been abandoned during the drug traffickers' escape.
The operation began when the authorities detected several semi-rigid boats, of the type usually used for the drug trafficking, sailing without lights and loaded with bales of hashish, heading to the coast off Algeciras.
At least 15 people were spotted ready to offload the drugs but alerted to the presence of the law enforcers the traffickers made a quick escape, abandoning the drugs in the process.
Due to the difficulty of access to the area no traffickers were captured but the investigation remains open and future arrests are not ruled out.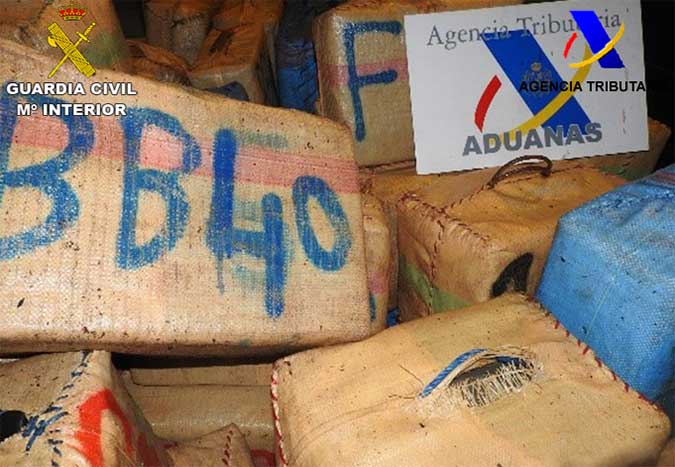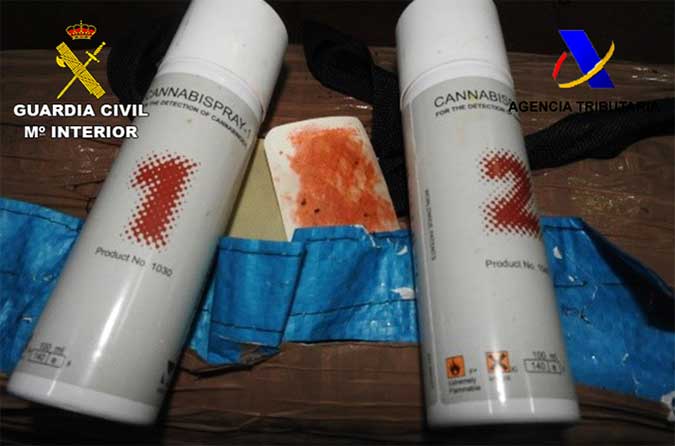 Operación conjunta de @aduanassva y @guardiacivil se han aprehendido más de 2.300 kilos de hachís en Algeciras .https://t.co/dlTBFvlwke pic.twitter.com/qQExsyTW9j

— Guardia Civil 🇪🇸 (@guardiacivil) August 30, 2018