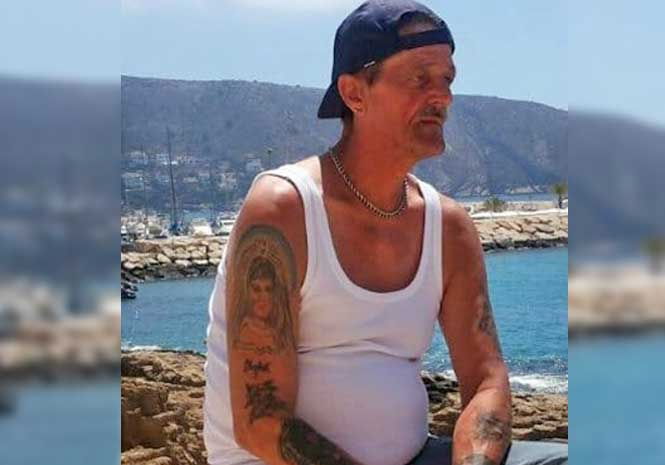 POLICE have informed the family of an expat that they have found his body more than two-years-ago after he was reported missing.
Peter Mulder, aged 64, from Holland popped out from his apartment in Benissa to buy cigarettes on January 5, 2016, but had not been seen or heard from since.
But now his family have been told that a body was found in Spain and the identification he been confirmed.
Family relative Mariska de Vries, the daughter-in-law of his sister, speaking exclusively to the Euro Weekly News said, "The information is the confirmation that the family feared but, on the other hand, they are relieved that after more than two years there is clarity about Peter's fate."
But she did go on to say that the Dutch police had made a lot of mistakes and the Spanish police were not well-informed about Peter's disappearance.
But Mariska did go on to tell the EWN, "Thank you for helping with this case."
RELATED: Family appeal for help to trace expat missing for TWO YEARS on Spain's Costa Blanca