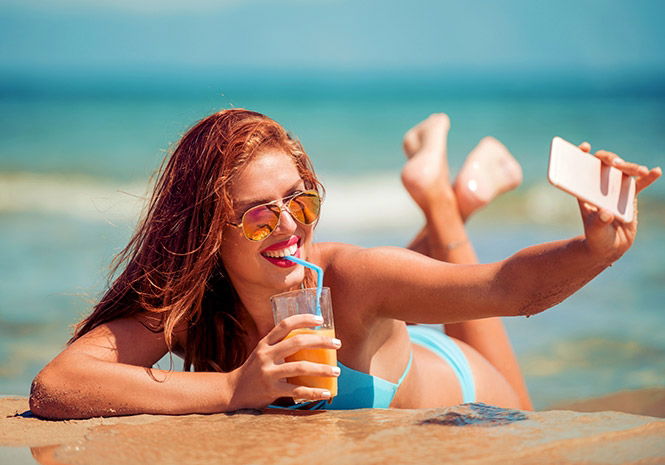 A MAJOR UK phone network has confirmed that a "small number of customers" are having problems using their phones abroad – including in Spain.
A spokesperson for Virgin Mobile, that has 3.1 million customers, has confirmed an issue and said, "We're sorry that a small number of our customers may be experiencing issues when trying to use their phones abroad.
Some customers say they have been able to make or receive calls, send texts or browse the internet and not connecting with any of the local mobile networks.
One couple said, "This has massively impacted on our holiday as we are unable to research on the go, check weather forecasts, find restaurants or things for the kids to do in the area.
Social media reveals that Virgin mobile customers are complaining that they can't use their phones in countries including Spain, Portugal, Italy and even Singapore.
Virgin said, "We're working as quickly as possible to resolve this issue and apologise for the inconvenience caused.
"In the meantime, affected customers can log on to their account via WiFi while abroad and activate roaming."