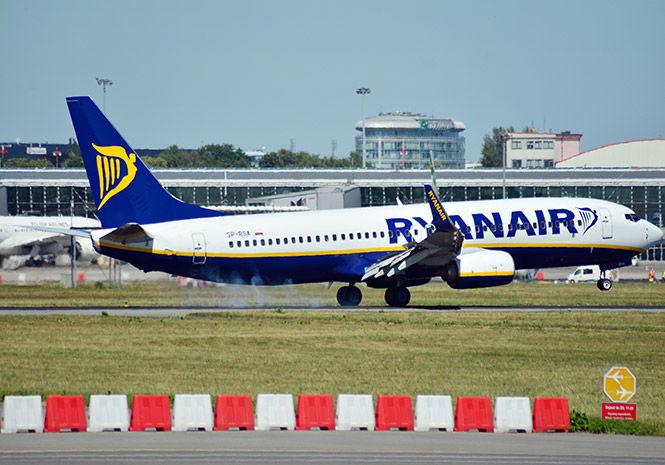 RYANAIR, the low-cost Irish airline, has apologised after a 'very small number' of cheques compensating passengers for cancelled flights bounced.
The carrier said some cheques processed in July had not been signed due to an 'administration error'.
Ryanair said that 190 of the 20,000 cheques issued in July were posted out without a required signatory.
The airline said the cheques were re-issued last week (August 15) and they 'sincerely apologise' for the inconvenience out of their desire to issue the cheques quickly.
Thousands of passengers were affected in July after flights were cancelled due to crew strikes.



— Ryanair (@Ryanair) August 22, 2018