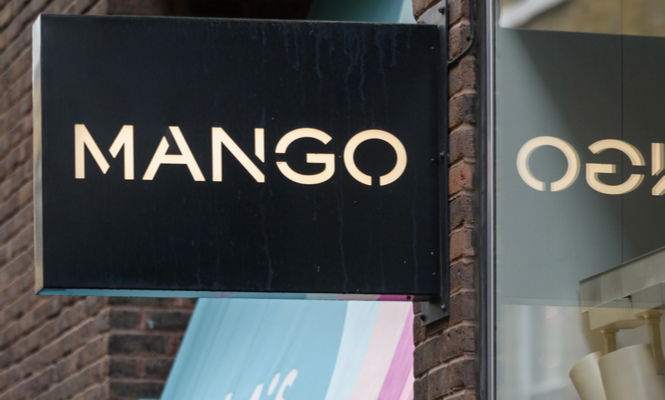 ALTHOUGH at one time the Mango fashion chain was pushing Inditex (owner of Zara and other high street names) for financial dominance but recently it has been in the doldrums.
Founded in Barcelona by brothers Isak and Nahman Andic it became one of the biggest fashion firms in the world but having moved into negative profit for a number of years, it is beginning to see a reduction in losses.
At one time, employing 9,000 staff and with a turn-over of more than €2 billion which produced significant profits, its 2017 report shows that it has reduced losses by 45 per cent to €33 million although sales have dropped €2.194 billion.
At least its gross operating profit has increased by some €115 million which is 50 per cent up on 2016 but this would have been much higher had it not been for a very hot second half of the year in its main markets which saw overall sales depressed.
Indeed according to the company, has the results of the first half of the year carried through to the second half, then it would have seen a return to profit.
Interim figures for 2018 are encouraging and if they continue to follow the trend of the first six months then final results should be encouraging especially as the company has reduced its debt €617 million to €415 million.
Mango now has 2,190 stores in 110 countries