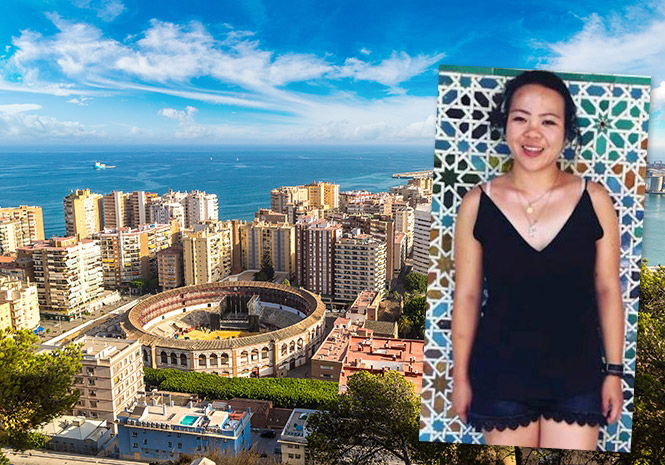 A HOLIDAYMAKER from New Zealand has been attacked in a Spanish hostel, leaving her with severe injuries including a fractured skull, blood clots on the brain and internal bleeding.
Agnes Wong had been travelling through the country alone when she was set upon in a Malaga hostel, and repeatedly punched and kicked in the head.
A Givealittle fundraising page has been set up by her friend Erike Ng and her family has flown from Auckland to be with her.
"She has no memory of the event," wrote Erike.
"She has been recovering each day and is now regaining some of her sass and stubbornness."
The local police are investigating the incident, along with the New Zealand Embassy.
If her health and insurance allows, Agnes will be transferred to London for further recovery.
Back in New Zealand she was a St John Youth volunteer, and over €8,000 has been raised in three days since the fundraising page was first set up.
The money will go towards living and travel expenses for her family, along with daily needs.