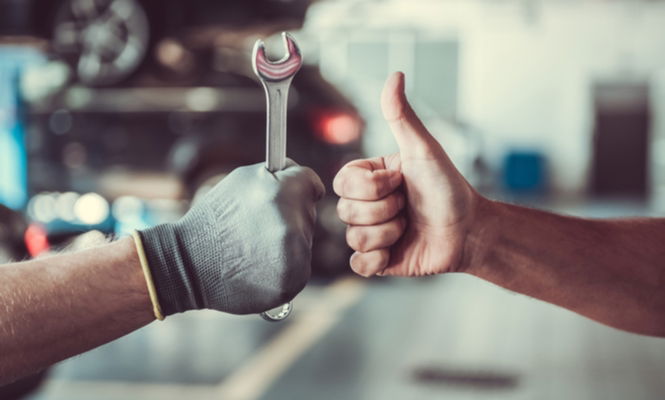 Q.
My neighbour, a mechanic, offered to repair my car for an hourly rate. He stripped down the piece involved and I bought the necessary parts. He spent seven hours working on it, for which I paid him. He then decided he didn't want to work on it any more because he is too busy with other jobs. I said that I could wait until he had time, but he said I should find somebody else. Do we have a verbal contract? Can I seriously threaten to denounce him if he doesn't complete the job?
W.C. (Costa del Sol)
A.
Yes, you have a verbal contract, and, yes, you can bring a case against your mechanic, but your prospects are not good.  First, what does your contract actually say?  Did your mechanic promise to finish the job, or only to work on it? Do you have a witness? You cannot "denounce" him because he has not committed any crime.  You would have to sue him for your financial loss.  Your legal expenses would surely come to more than you can reasonably claim from him, and your chances of winning are small.
Send your questions for David Searl through lawyers Ubeda-Retana and Associates in Fuengirola at [email protected], or call 952 667 090.