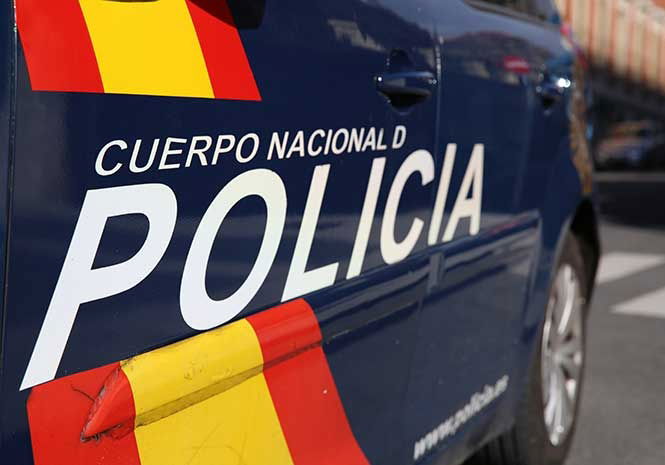 A MAN has been shot dead on Spain's Costa del Sol – the second fatal shooting in less than 48 hours.
National Police are investigating reports that the killer laid in wait for the 34-year-old victim who was shot several times as he arrived home in Estepona.
The 112 Andalucia emergency control centre and the National Police received calls that shots had been heard in the town's El Campanario urbanisation.
Police found the lifeless body of the man who had suffered several bullet wounds.
The attacker is reported to have hidden his face under a balaclava and fled the scene on a bicycle.
It is the second fatal shooting on the Costa del Sol in just 48 hours.
On Friday police found a man dying and another person seriously injured in Mijas, alleged victims of a kidnapping and torture.
Police arrested the three suspects who fled the scene when they attempted to board a ferry to Morocco at Algeciras.