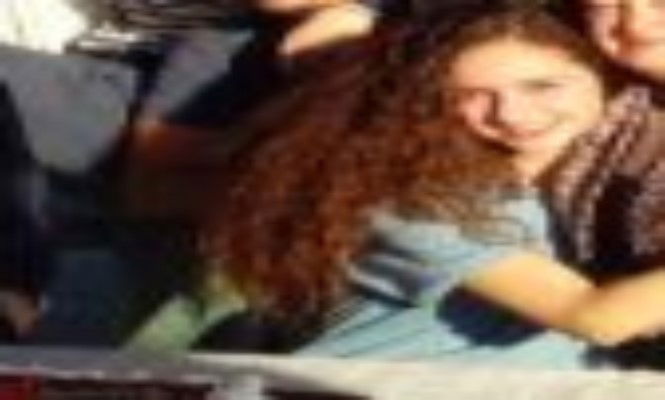 THE 19-year-old woman recently freed from the clutches of a Peruvian sect has arrived back home accompanied by her father and new-born baby.
Patricia Aguilar lived for a year-and-a-half in the Peruvian jungle after allegedly being tricked by a "false guru".
Spanish consular officials met her at Lima airport where she was accompanied by officials from the Ministry of Women, the Special Prosecutor for Human Trafficking and the Victims and Witnesses Assistance Unit of the Public Prosecutor's Office.
Peruvian electrician Felix Steven Manrique, self-styled Prince Gurdjieff and leader of the sect, has been arrested and is being investigated for people trafficking with the purpose of exploitation. He remains in custody at the Castro Castro prison in Lima.
He allegedly met Aguilar online when she was emotionally vulnerable after the death of an uncle she was close to.
 Manrique, police allege, offered young women emotional support promising salvation after the end of the world.
In exchange the women joined what was in effect a harem and had sex with him.
Aguilar, when found in a ramshackle jungle hut, was looking after several children of other women in the sect as well as her new born baby.
Aguilar disappeared from her Elche home on the Costa Blanca and disappeared to Peru to join the sect. Her father then made several trips to the South American nation in a bid to find her and bring her home – an ambition that he has finally realised.