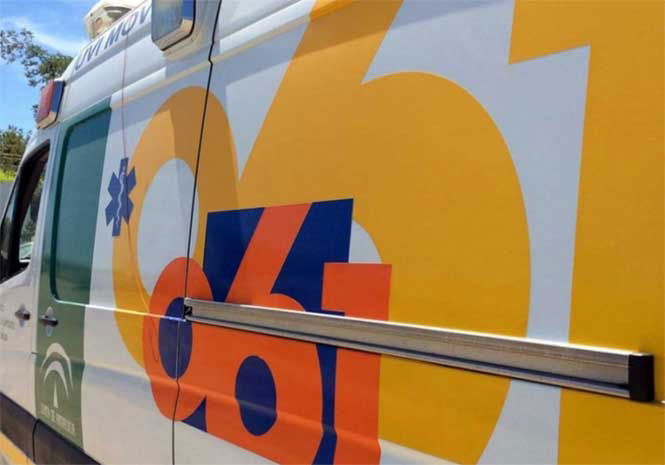 EMERGENCY services have confirmed that a woman aged between 60 and 70-years-old has drowned in southern Spain earlier today (Sunday).
They were alerted to a woman in difficulties at the Cachucha beach in Puerto Real in Cadiz, Andalucia.
Local Police, National Police and paramdeics attended but were unable to save her life.
Police are now investigating the circumstances of the accident.
Fallece una mujer ahogada en una playa de Puerto Real, #Cádiz

— Emergencias 112 (@E112Andalucia) August 19, 2018