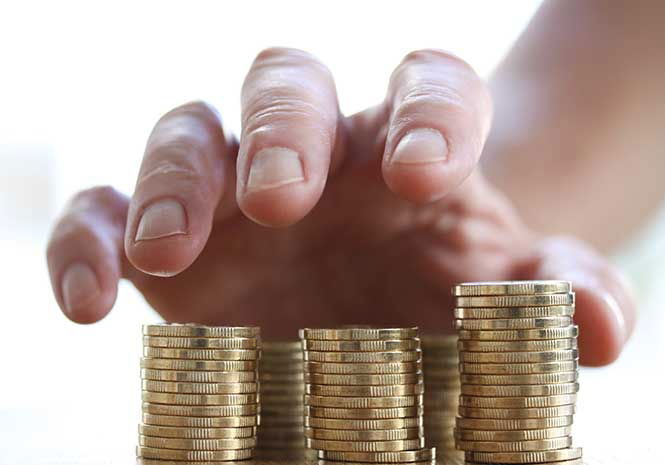 THOUSANDS of Brits living and working abroad have been caught illegally claiming millions of pounds in benefits including tax credits, disability allowance and other expenses.
Working with teams of international fraud specialists, including in Madrid and Alicante, the Department for Work and Pensions has recovered a record total of £1.1billion in overpaid benefits in relation to both UK and international fraud.
With 3.8 million British citizens living outside the UK, the fraud network team are playing an increasingly vital role in tackling scams.
Reports claim that in the last year alone 10,000 Brits abroad, not exclusively those living in Spain, were fined or prosecuted for claiming benefits illegally from the UK.
According to Esther McVey, DWP secretary, "thousands of benefit fraud cases" are uncovered each year overseas.
Around 5,000 of those caught overseas were forced to pay back their fraudulently claimed cash in its entirety, Five thousand others were given substantial fines.
Earlier this year the Euro Weekly News revealed how a cheating great-gran swindled almost £40,000 in job seeker's allowance while secretly owning a €120,000 Spanish holiday property.
Sally Folan, 63, from Worthing, rented out her home in Spain while claiming benefits in the UK.
Judge Jeremy Gold QC sentenced her to eight months in prison, suspended for two years, at Hove Crown Court and ordered Folan to carry out 100 hours of unpaid community work.