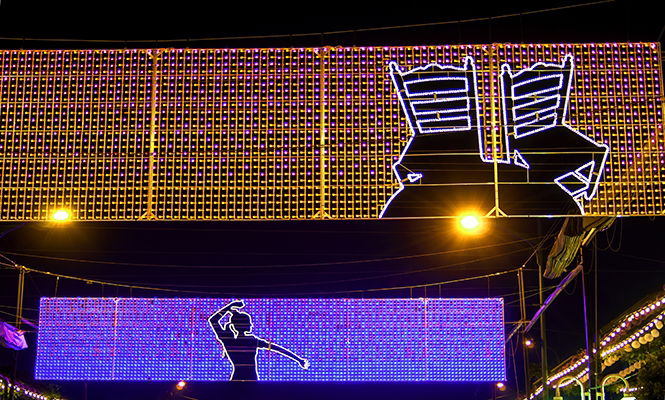 A 26-year old man died at the annual fair in Malaga yesterday (Thursday) after a suspected convulsive seizure.
The deceased appeared to be 'out of his mind', according to witnesses, and was violently and uncontrollably shaking on the ground.
Paramedics assisted at 5am and then took the man, believed to be from Alicante, to a nearby first aid station where he is believed to have suffered a cardiorespiratory arrest.
Medical staff were unable to revive him and he was later declared dead.
An investigation into the death has been opened to determine, among other things, if the young man was under the influence of drugs.