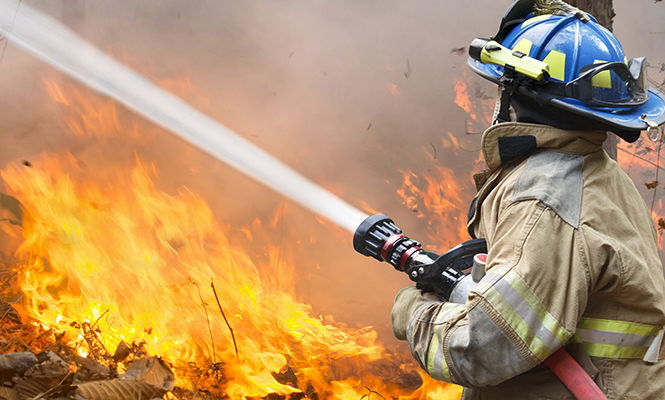 FOREST firefighters are calling for an indefinite strike from September 7.
Areas affected will be the Valencian and northern Costa Blanca regions.
The planned protest follows a meeting of all unions who unanimously decided that a strike is the only way to resolve issues over pay, working conditions and apparent law fraud in recruitment.
A meeting with Tragsa, a public body which provides emergency services for the benefit of rural development and nature conservation, last year promised these issues would be dealt with.
But, according to a source, forest firefighters feel they have been short changed, and do not intend to let the matter go unresolved.
This summer they have worked tirelessly tackling widespread blazes that have destroyed at least 15,000 hectares of wood and shrub land across Spain.