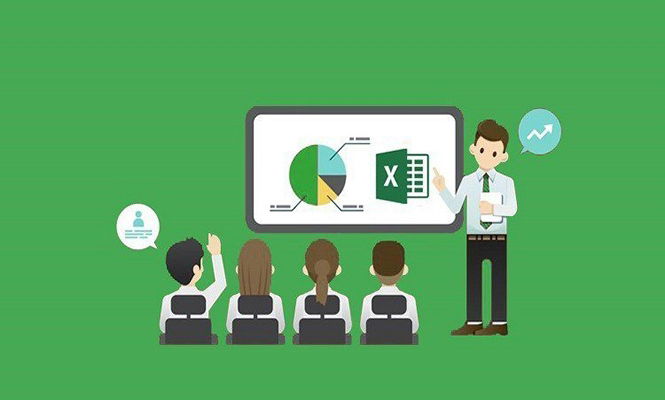 Q.
I was treasurer of a registered society for many years, during which time I followed the instructions of a Spanish lawyer for the presentation of the accounts. Our president has now urged a more modern approach and the new treasurer proposes to use spreadsheets instead of the established style which I used, along with explanatory notes.
Also , the minutes of the recent AGM have been sent to committee members for approval in a September meeting. The minutes, however, give no financial information. Surely the minutes have to include financial information at the end of the year? Are spread sheets recognised by Spanish society laws?
M.H. (Costa del Sol)
A.
Article 14 of Spain's law of associations says only that they must present accounts that give a faithful picture of the associations economic activities.  The spreadsheet containing all details with double entries is considered the most complete form to present this.  Standardly the minutes and the financial report are two separate documents. They both need the approval of the AGM, especially regarding next year's budget.
Send your questions for David Searl through lawyers Ubeda-Retana and Associates in Fuengirola at [email protected], or call 952 667 090.