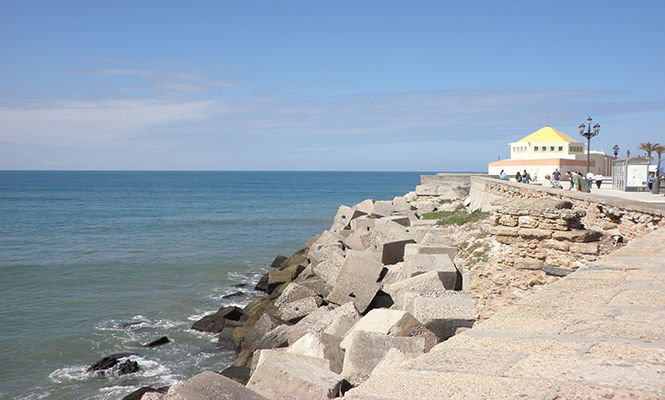 A NATIONAL POLICE officer saved a man who had jumped off a lifeboat containing 70 migrants and then attempted to swim to a nearby pier in southern Spain.
Agents saw four men jump overboard, three were rescued by a fishing boat assisting in the matter, but one remained struggling in the sea.
An officer swam at least 100 metres to reach the man and carried him to the fishing vessel in Algeciras in Cadiz in Andalucia.
He placed the man in the recovery position and waited for paramedics to transfer him to a nearby medical centre to be treated for breathing problems.
? para el policía?‍♂️ que rescató a un migrante que saltó al mar en #Algeciras. Nadó 100 metros hasta llegar a su altura, comprobando que se encontraba rígido e inmóvil por el agotamiento? pic.twitter.com/1ExG7j2T7l

— Policía Nacional (@policia) August 13, 2018