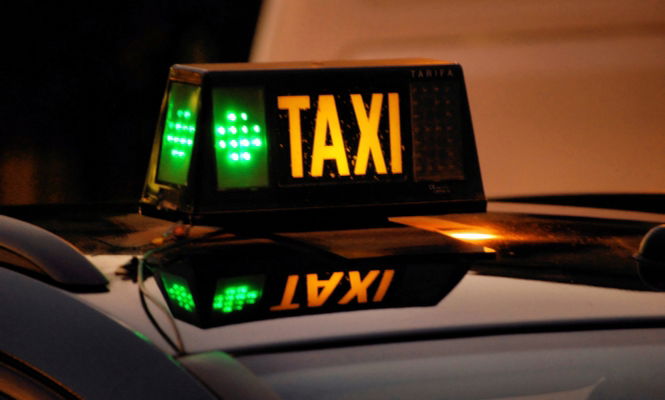 A TAXI DRIVER in Spain was reportedly involved in a bizarre altercation with a female passenger last weekend after she refused to pay the fare after a night of partying. 
After taking the woman from Gijon to Oviedo, a 60-kilometre round journey, the passenger declared she was not going to pay for the taxi. 
The driver was not amused and proceeded to lock the doors of the taxi and refused to allow the woman to get out of the taxi.
He then returned the woman to Gijon, unlocking the car doors at her original starting point. 
Her reason for refusing to pay for the taxi remains unknown. 
Taxi drivers are considering reintroducing pre-paid fares to combat the increasingly common act of fare-dodging.