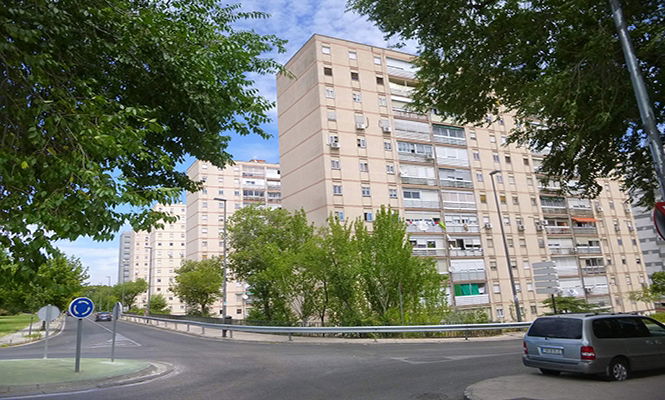 LOCAL POLICE in Spain have detained an 81-year-old man for an alleged sexual assault on a woman, 41, who suffers with Down's syndrome.
According to police reports, the arrest was made last week in Villaverde, Madrid after two women reported the incident.
The pair had taken images and videos that they had bragged about to a member of staff at the community gym, which in turn alerted authorities to what was happening.
Officers were contacted when the suspect was reportedly seen kissing and touching the victim on a bench in the community gardens.
The Spanish man is now awaiting trial and police sources indicate that he has no prior offences.