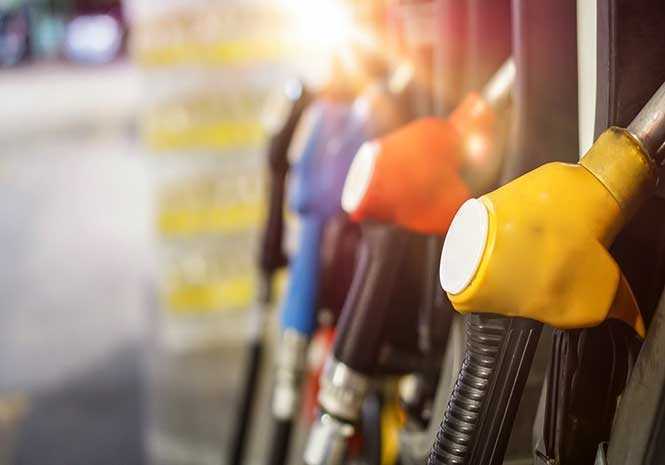 ONE PERSON has died after being hit by a car at a service station on a Spanish holiday island.
The 50-year-old man, an employee at the 24-hour petrol station in Tenerife in the Canary Islands, suffered serious injuries and died later in hospital.
A 25-year-old man, the driver of the car, had to be freed by firefighters and suffered an ankle injury.
The incident happened at the El Bohío Service Station, on the northern TF-5 road in the municipality of La Matanza de Acentejo.
Police are investigating the incident that happened at 4.30am on Sunday morning.