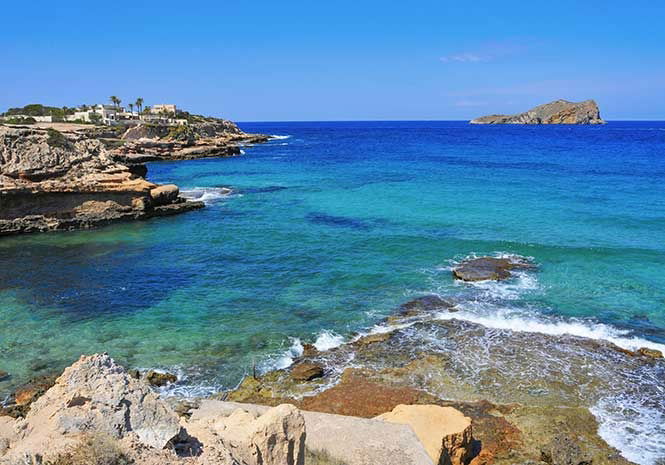 A MAN has been left seriously injured after diving head-first into a swimming pool at 6.30am in the morning.
The accident happened at a private house on the holiday island of Ibiza.
Paramedics were called to an address in Sant Josep de sa Talaia.
The man, described the emergency services as a foreigner of around 30-years-old, suffered a serious head and spinal trauma, after diving head first into the swimming pool.
He was transferred to the Nuestra Señora del Rosario Polyclinic in Eivissa in Ibiza in the Balearic Islands.