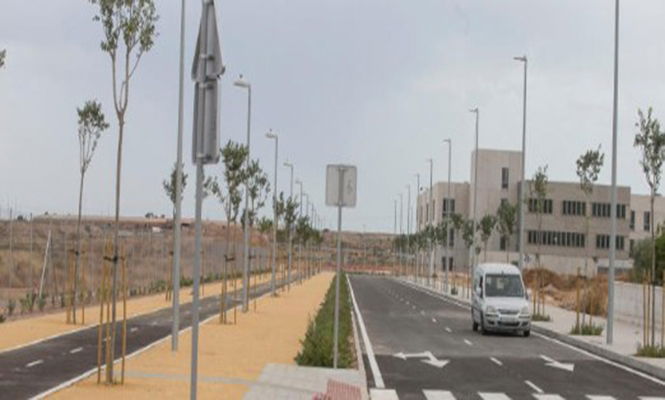 SQUATTERS have moved into six empty homes that were once valued at €1 million each, just days after security surveillance on the houses was stopped.
Up until recently the houses, which have been empty for eight years, have had regular security patrols. But squatters were quick to move into the luxury houses which, although nearly finished, have never been put up for sale.
In total 11 houses were built but never sold due to the financial crisis that hit Spain.
They sit on an enormous plot in Via Parque, Alicante, where hundreds of homes were due to be built.
The original developers went bust before the sale of the villas, and since then any enquiries about the sale of the homes has been answered with the reply that the present owners want to sell them to a developer as a job lot.