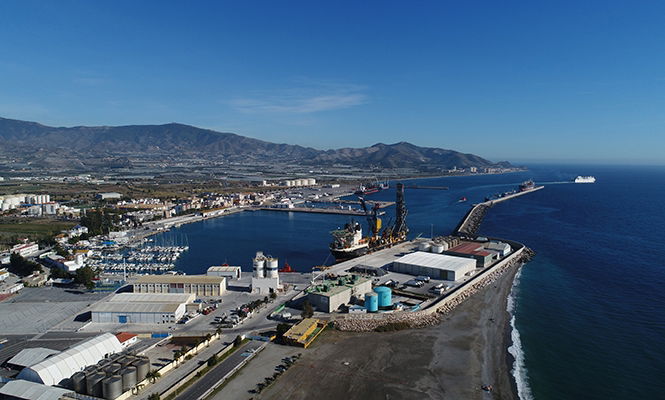 PROSECUTORS in Granada have been urged to probe claims that arms and explosives have been illegally shipped from Motril to Saudi Arabia three times this year.
The leftist Motril En Comun group and the regionalist Nacion Andaluza party have both called on authorities to investigate the shipments and halt them if the allegations prove true.
The groups claimed the shipping of military weapons from the port broke several Spanish and European regulations. They have requested further shipments be stopped if an investigation is opened.
The first of this year's ships, the Bahri Hofuf, left Motril's port in February laden with explosives and ammunition made at a Granada arms factory.
The Bahri Jazan left two months later and a third ship set out on June 26. All were bound for the Saudi port of Yeddah, the groups claimed.
The allegations come as Amnesty International called on Spain and other countries to cease arms shipments to Saudi Arabia earlier this year.
The NGO claimed the weapons were being used to target civilians in the ongoing Yemini Civil War which Saudi Arabia has intervened in.