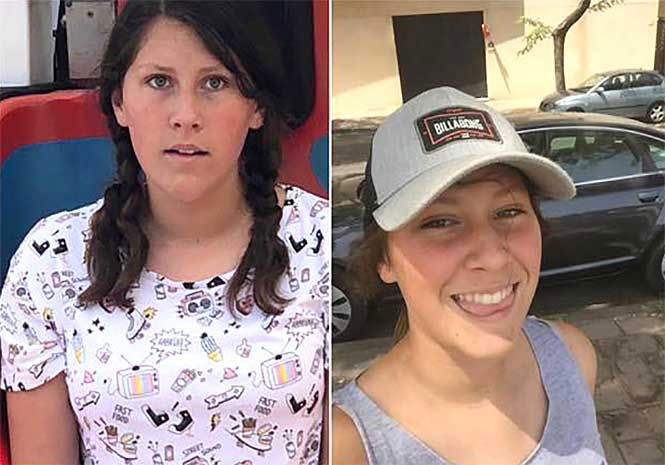 AN 'extremely worried' family has issued an urgent public appeal to find a 12-year-old girl who has been reported missing near Malaga.
The young girl, Camila, was last seen at Alhaurin Golf and the family say they just want her safe return.
She was last seen carrying a lilac backpack, grey shorts and flip-flops.
Anyone who has seen Camila is urged to contact the Guardia Civil police on 062 or 643 133 405.
UPDATE: 'Missing' 12-year-old Malaga girl found after family's public appeal