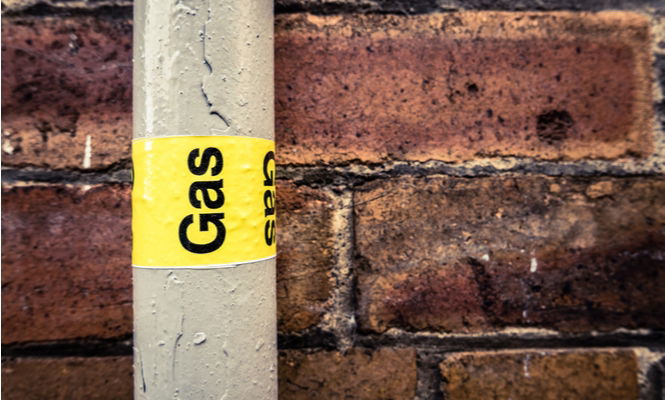 Q.
I AM President of my urbanisation and I seek your advice on bringing a supply of natural gas into our urbanisation. Some owners want gas and others do not. My questions are: Does the President have the power to disallow companies from bringing a gas supply into an urbanisation? Also, do owners have the right to order a gas supply even if the President rules against this? Finally, should such decisions be decided at an AGM by voting?
E.C. (Costa del Sol)
A.
Properly, the installation of natural gas into a building or a housing estate of detached villas must be voted at the AGM because the installation involves work on common elements, such as walls of the building or streets in a housing estate.  This vote requires a three-fifths majority or only one-third approval if it involves renewable energy sources, such as solar or wind power. One owner alone must ask the community for permission if he wishes to do works on community property.  The president on his own has no powers to permit or deny. Owners who do not want the new service are not obligated to connect to it.
Send your questions for David Searl through lawyers Ubeda-Retana and Associates in Fuengirola at [email protected], or call 952 667 090.